Posted on January 16, 2015 01:45 AM
Clarington January 16, 2014/- Frank Cowan Company announces the Municipality of Clarington, Ontario as the winner of the 2014 Excellence in Municipal Risk Management Award valued at $10,000.
Please read the attached press release from Frank Cowan Company.
Attachments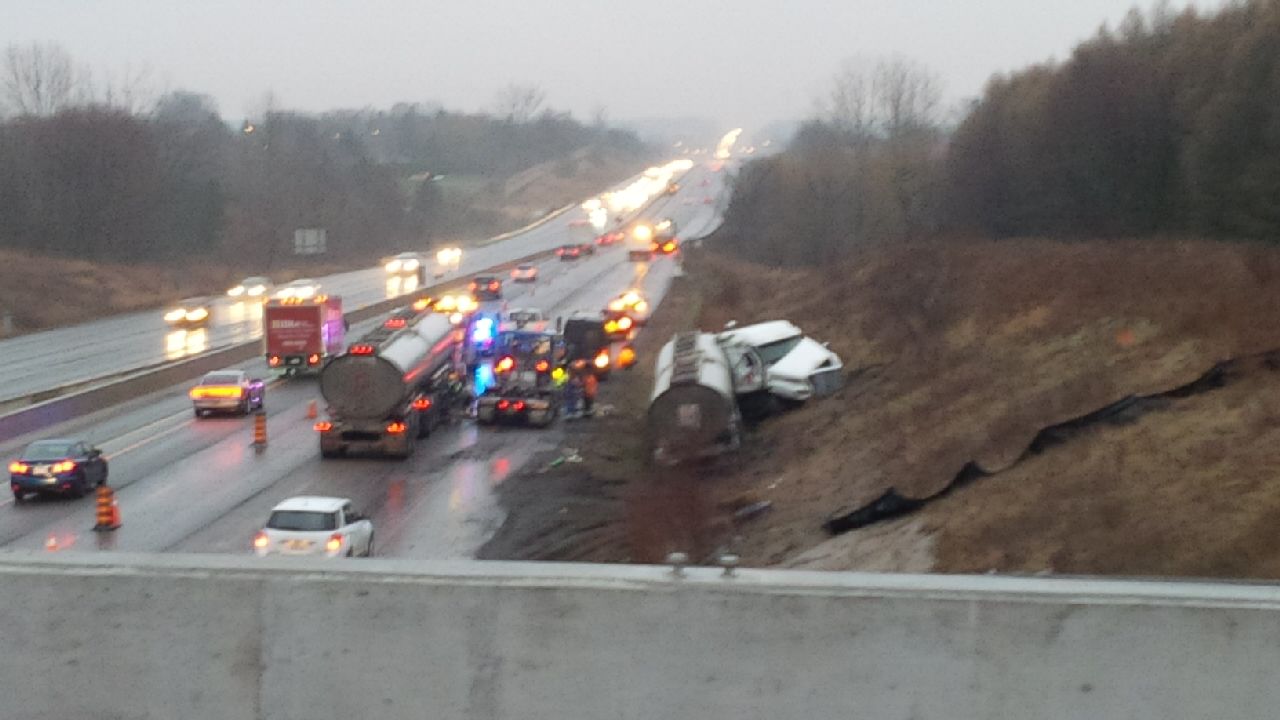 Posted on December 16, 2014 01:30 AM
Clarington December 16, 2014/- An environmental cleanup is underway in Clarington at the site of a fuel tanker accident. A firm has been contracted to deal with a diesel fuel spill. Around midnight last night, a fuel tanker hit the Cobbledick Road Bridge on Highway 401 eastbound. The contents of one of its compartments, approximately 20,000 litres of diesel fuel, spilled into the ditch, some of it made its way into Wilmot Creek. A sheen of oil has been observed in the creek, so far there has not...
Posted on December 10, 2014 01:15 AM
Clarington December 10, 2014/- The Municipality of Clarington is pleased to invite the community as we celebrate the opening of the Lake Road Extension. The project is part of Council's long-term vision for Clarington to facilitate growth, open up lands for infrastructure and create more jobs. The official opening will be held at the site, just east of the 405 Lake Road in Bowmanville, on December 15th at 2 p.m.
The Lake Road extension is an example of strategic investment; it opens up industrial...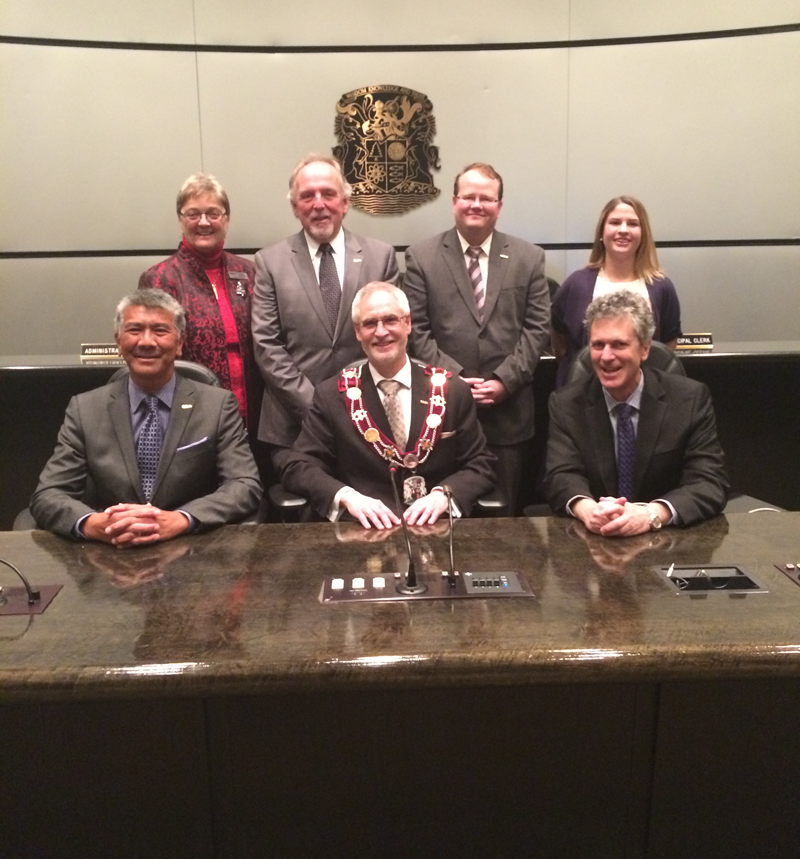 Posted on December 02, 2014 01:15 AM
Clarington December 2, 2014/- Clarington has a new council that will serve for the 2014 to 2018 term. The new Municipal Council was officially sworn in last night during the inaugural meeting. The meeting was called to order by the Municipal Clerk. St. Joseph's Elementary French Immersion School Choir sang the National Anthem. The Clerk then swore in Mayor Adrian Foster, followed by: Councillor Steven Cooke representing Ward 1, Councillor Ron Hooper representing Ward 2, Regional Councillor Joe Neal...